Our favorite recipes for weight loss from Chapter Five of the Brides Easy/Ultimate Guide to Wedding Dieting
-Bake a cake and eat it too.
-Recipes, and where to find them.
Sweet Potato Casserole
This is a dish that we came up with out of our love for ground beef and sweet potatoes. It last us 3-4 days in the fridge. If you're working out hard this is a GREAT dinner to have regularily.
How to make this Favorite Recipes for Weight Loss: Back 6-8 sweet potatoes for 30 mins Mash into casserole dish Add some Kerigold butter Saute onions, and spinach Add onions and spinach to casserole dish Cook 1-2 pounds of ground beef Add ground beef to casserole dish Mix in 2 eggs Add cheddar cheese (or cheese of choice) to top
Bake for 20-30 mins at 325 degrees
Egg Frittata Saute spinach and mushrooms in coconut oil. Cook ground pork sausage (1/2 pound)
Add both to casserole dish
Mix 12 eggs in separate bowl until frothy Pour eggs into casserole dish
Add cheddar cheese
Bake at 325 for 20-30 mins.
Paleo Lasagna
http://everydaypaleo.com/paleo-lasagna/
Sausage Spaghetti Squash Bake
http://paleomg.com/leftovers-spaghetti-squash-sausage-bake/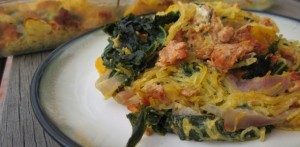 Breakfast Biscuit
http://paleomg.com/breakfast-biscuit-sandwiches/

Breakfast Salad
http://allaroundjoe.com/breakfast-salad/

Pear and Ground Pork – Stuffed Winter Squash
http://glenmalurefarm.com/?p=272
Paleo Sesame Beef and Broccoli
http://paleoaholic.com/paleo/paleo-sesame-beef-and-broccoli/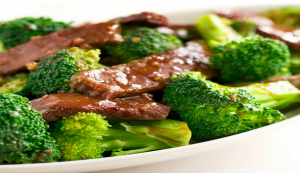 Chicken Apple Stuffed Butternut Squash
http://paleoonabudget.com/2013/09/18/chicken-apple-stuffed-butternut-squash/

Chicken Fajitas
http://paleoonabudget.com/2012/02/03/chicken-fajitas/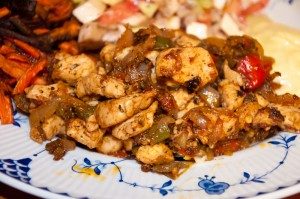 Pumpkin Pancakes
http://balancedbites.com/2012/10/easy-recipe-pumpkin-pancakes-from-practical-paleo.html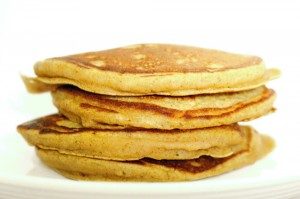 Grain Free Coconut Porridge
http://atastylovestory.com/grain-free-coconut-porridge/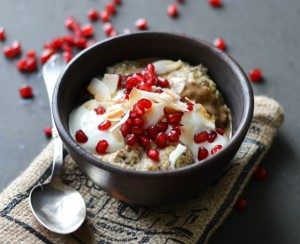 Bacon Wrapped Smoky Chicken Thighs
http://fastpaleo.com/recipe/bacon-wrapped-smoky-chicken-thighs/
Fiery Jalapeño Burger
http://tealpatt.blogspot.com/2013/01/fiery-jalapeno-buffalo-burgers-with.html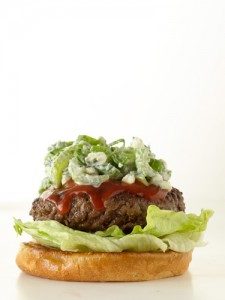 If you have any recipes that are healthy and good that you've tried send them our way!