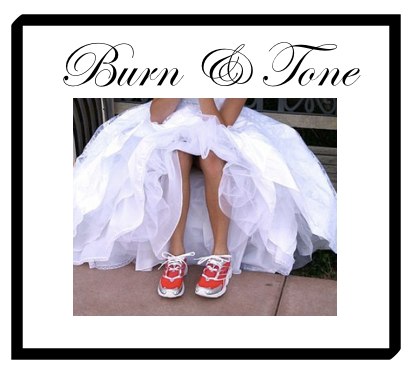 What does looking amazing on your wedding day mean to you?
Start getting results today!
Start Today (free)    
How does it work?
Pay what you want for the Burn & Tone program.
We immediately email your first workout.
Dive into the Brides Ultimate Guide to Wedding Dieting (included).
HAVE FUN!
EAT HEALTHY!
LOOK AMAZING ON YOUR WEDDING DAY!
Do you want to look amazing in your dress?
What if we can help you look better in your dress than you even imagined?
The sooner you start, the better you'll look in that dress.
Who is this program for?
This is the perfect program if you're the type of bride to-be that wants…
To look amazing on your wedding day.
To have fat burning workouts sent to you daily. No more having to think about what will get results.
To be able to do workouts at-home (or at the gym).
To have a trainer with over 12 years of experience making sure you get results.
To have jaws drop when you walk down the aisle.
To hear people constantly saying how amazing you look. Seriously, people won't believe how you look.
Testimonials
What is included in this program…
Workouts emailed right to your inbox.
That's whatever amount you want to pay to have the piece of mind to know you'll look amazing in your dress. How much is your morning coffee costing you?
Workouts that can be done with very minimal equipment in your home.
Email access to the WeddingWOD team for support and motivation (this is a $450 value in itself).
Email [email protected] or call (206) 714-2186 with questions