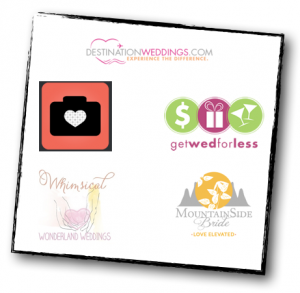 When it comes to wedding sites we all know the big ones, but there are always diamonds in the rough that can ofter provide more value than the bigger sites. This is my list of the 5 wedding the you might now know about, but could be a great help to planning your wedding.

DestinationWeddings.com
This site is all about getting you out of town for your wedding. They have an abundant amount of resources on their site, and blog. Checkout their "Inspiration" tab for a midday mental vacation. 🙂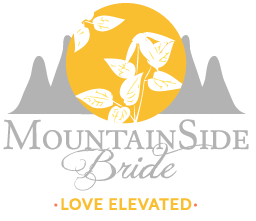 MountainsideBride.com
Who doesn't love the mountains… Well, I guess there might be people out there who don't love them. But here at WeddingWOD we love anything that has to do with outdoorsy things. We'd love to see you running through the mountains before your wedding. 😉 The pictures on their blog are amazing! Check these out.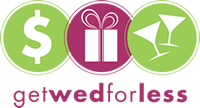 GetWedForLess.com
This is a a great site that's growing fast. Check out their "online bargains" section. They also get props for having a great site layout that's easy to use.
WeddingPartyApp.com
This is a blog, and an app. The app is a super cool way for people at your wedding to interact with each other, and share! This is really fun, and a great way to get pics that your photographer might have missed. It also creates the interaction of a social network just for your wedding. This can really get people involved and having fun.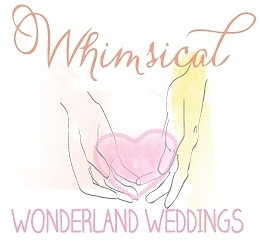 WhimsicalWonderlandWeddings.com
This is a site that we stumbled upon because of the name. Something about "wonderland" make you want to see what they're talking about… and they don't disappoint. Simply scrolling through the images on this site will give you a HUGE number of ideas for your wedding (or other party occasions…). And you have to see this cookie cake!
If you have sites that you find valuable to your wedding experience please share them in the comments below.