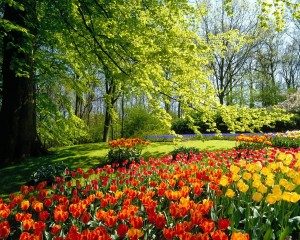 With us getting so close to winter time, those of you with Spring weddings should be getting serious about your wedding workout plan.
Are you?
A good starting point is 3+ months before your wedding. Those 3+ months will give you enough time to make a significant change in your body composition.
Think tones arms, tightened abs, and perky buns. 😉
It's really just about starting, and sticking to your guns.
And guess what…
…we are here to help!
Don't wait until it's too late to get started on your wedding workouts. This is something that you absolutely cannot leave until the last moment. It requires planning, and time to get that great looking wedding body.
Get started NOW!!!
Alright, let's do this Wedding Workout Wednesday thing.
Warm up 3 round of: 20 arm circles forward 20 arm circles backward 15 air squats
10 push-ups on kneed or toes
Workout Start a running clock. Do 1 burpee When the clock hits 1 min do 2 burpees When the clock hits 2 mins do 3 burpees When the clock hits 3 mins do 4 burpees.
Keep going, adding 1 burpee each min until you cannot complete all of your burpees in the min.
This is a great workout that allows everyone to work at their own fitness levels. Push yourself to see how many burpees you can get to. Then record that number in your journal.
We would love to hear how this workout goes for you.
Enjoy!