July 17, 2013 By weddingwod
Working out is fun, so let's go have some fun!
Your wedding is one of the biggest days of your life. When you're doing this Wedding Workout think about how you'll feel on that amazing day. Put all of your pent up emotion into that workout. When you're emotional during your workout, you'll workout harder, and get better results.
Wedding Workout Wednesday Warm up Run 400 meters 20 arm circles 10 push ups
20 squats
Rest 3-5 mins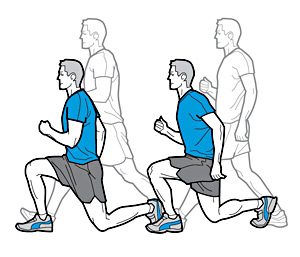 3 rounds for time of: 20 lunges (10 each leg) 20 mountain climbers
20 burpees
Rest 2 mins
Run 400 meters
Done!
How did that feel? Let us know.